Aside from the beautiful scenery that we see during our trips, seeking out and getting a bite of some delicious food makes up a large part of the journey. Now in Indonesia, you will not only have a bite of the local cuisine but also get the chance to taste the flavor of Singapore's first Michelin-starred restaurant.
Recently, a Singaporean street vendor brand, Hong Kong Soya Sauce Chicken Rice & Noodle, opened its new location in Jakarta, Indonesia, calling the new branch Liao Fan Hawker Chan. The stall received a Michelin star in Singapore's first-ever guide to the city in 2016.
As we all know, Michelin is a high standard in the culinary world, and Michelin stars are not easy to come by. Generally, only premium restaurants can achieve this honor, but Chef Chan Hon Meng, the stall's owner, is just a hawker. "Are you joking?" Chan was surprised about being chosen by Michelin, "Why would Michelin come to my stall?" The reason hides just within those dishes. Featuring the Soya Sauce Chicken Rice & Noodles, the chicken is in tender and smooth meat, as well as slippery skin. You don't even need to add extra chili sauce, though the accompanying chili sauce is also tasty. And the noodles taste springy. You'll get a fantastic touch on your taste buds with a bite of noodles wrapped with chili paste on the side.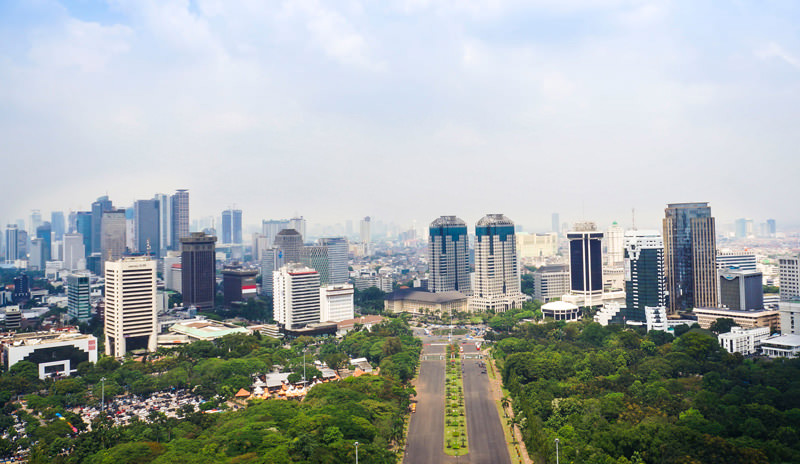 People who come to Jakarta can try this delicacy now
People are now coming from different places and would queue for even more than 2 hours, just to try this 2 dollars delicacy, and Chef Chan insists on not increasing the prices until he really can't afford the cost. "It's not fair to raise them just because I won an award," said Chan.
As he expands his business, it would gradually be easier for people who yearn for tasting the dish to take a bite in Indonesia, and the dining environment would also be improved.
If you're interested in this, please feel free to let's tailor-make a culinary trip for you.
Liao Fan Hawker Chan's location:
Rukan Crown Golf, above Tim Ho Wan
Pantai Indah Kapuk
Jakarta Utara 14470
Phone number: (021) 2251 0206
Opening Hours: 11 AM - 10 PM
What Our Clients Say About Us
"Awesome Itinerary" "Exceed A ll Expectations" "Great Value"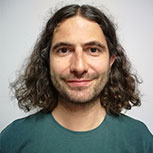 CONTACT A TRAVEL EXPERT
1-to-1 Service | Reply within 24hrs | Expert's Advice
STAY IN TOUCH WITH US
Subscribe to our newsletter so we can provide you with insider travel information, exclusive offers, and discounts.